Want to start your own vegetable garden?? Here are some tips to help you along the way...
Vegetable Gardening for Beginners
Plant in a sunny location. Most vegetables need at least 6 hours of direct sunlight per day. ...

Plant in good soil. Plants' roots penetrate soft soil more easily, so you need nice loamy soil. ...

Plant in a stable environment.
https://www.almanac.com/vegetable-gardening-for-beginners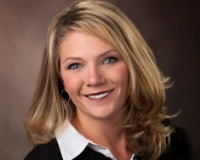 My name is Kelly Chewning and I am a native of Fredericksburg, Va., born and bred. I grew up in the 80's when Fredericksburg was a small rural town, and I had the joy of evolving from a child to an ....