If I told you that there was something you could do to help sell your home faster and it would only take a weekend, would you believe me? What if I also told you that all you would need to do it is some boxes and packing tape? Sound too good to be true? THIS IS NOT A TRICK The easiest way to help your home sell is to make sure it is neat, tidy and de-cluttered! Check out this guide to de-cluttering your home!
https://organisemyhouse.com/a-guide-to-decluttering-to-sell-your-home/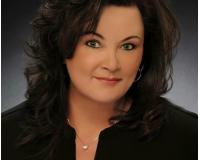 As an agent who's an expert in this local area, I bring wealth of knowledge and expertise about buying and selling real estate here. It's not the same everywhere, so you need someone you can trust fo....